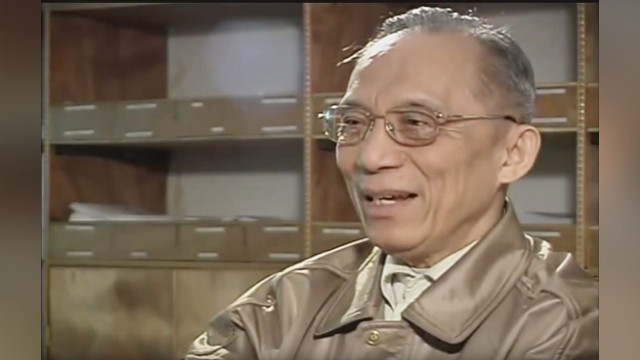 Nel quadro una precisa strategia di persecuzione religiosa, le autorità di questa città nella provincia del Guangdong hanno chiuso numerose Chiese domestiche
Bitter Winter ha recentemente dato notizia dell'ormai decennale persecuzione e della chiusura della popolare Bible Reformed Church di Guangzhou, nella provincia del Guangdong.
Un'altra Chiesa domestica, la Ronggui Lane Church, è stata chiusa il 14 ottobre, dopo diversi anni di repressione e molestie.
Nel 1950, un pastore protestante cinese di nome Samuel Lamb, istituì inizialmente la chiesa nella sua abitazione a Da Ma Zhan. Egli trascorse poi oltre vent'anni in carcere (dal 1955 al 1957 e dal 1958 al 1978), e l'anno successivo alla sua liberazione riaprì la Gospel Church di Da Ma Zhan.
In pochi annila Chiesa è cresciuta sino a contare diverse migliaia di fedeli e a godere di influenza notevole nel sud della Cina.
Tuttaviale autorità non hanno mai cessato di molestare il pastore Lamb per spingerlo ad aderire alla Chiesa delle Tre Autonomie controllata dal governo. Mentre continuava a respingere minacce e avvertimenti, nel 2000 il pastore è stato costretto trasferirsi a causa dell'ampliamento della strada. La nuova chiesa è stata aperta in Ronggui Lane. Ma questo mese, dopo 18 anni di attività, anche questa è stata chiusa.
Secondo gli analisti, le autorità dello Guangzhou stanno seguendo lo stesso schema già osservato nell'Henan. Dapprima sono state smantellate le emblematiche Chiese domestiche al fine di creare un deterrente per tutti gli altri. Poi è seguita poi la rimozione delle croci dalle chiese delle Tre Autonomie controllate dal governo. Si teme che la stessa strategia verrà utilizzata anche a Guangzhou.
Negli ultimi mesi, nella provincia del Guangdong, sono state chiuse altre due chiese. Una era la chiesa della House of David nel borgo di Chang'an, nella città di Dongguan e l'altra era un luogo di incontro affiliato alla Chiesa Guangfu di Guangzhou.
Un predicatore di Guangzhou ha rivelato che le chiese non solo vengono chiuse ma anche multate. La Bible Reformed Church, ad esempio, ha dovuto pagare una multa di 50mila renminbi pari a circa 7.100 dollari statunitensi, mentre il denaro delle offerte confiscate e le ammende comminate alla House of David church ammontano a 112mila renminbi (o 16.000 dollari statunitensi).
Servizio di Lin Yijiang